Welcome to
Quality Vascular Imaging, Inc
Quality Vascular Imaging, Inc. is dedicated to accurate diagnosis of the entire range of peripheral arterial and venous disease. We invite you to explore our site and we welcome any comments you may have.
Our Mission
Provide the highest quality and most accurate noninvasive vascular ultrasound available while maintaining a focus on patient care.

Educate each patient about vascular disease. A well informed patient is more likely to successfully deal with the disease process and better benefit from treatment options.

Provide the highest level of service to physicians who refer patients for testing

Continuously improve our diagnostic accuracy with correlative testing via an open forum for discussion among technologists, students, and physicians

Educate students, practicing vascular technologists, and physicians who wish to further their knowledge in the practice of vascular technology

Why you should choose
Quality Vascular Imaging, Inc
For an overview of why we are the best, please click here

Reputation
We specialize in vascular testing. It is all we do! Ultrasound is arguably the most difficult of today's vast array of imaging technologies and it is highly operator dependent. Our staff is widely recognized by area physicians as the most qualified to perform your vascular testing. We have been serving the community since 2000 as Quality Vascular Imaging and have performed testing locally for many years prior.
Certification
You should demand that anyone performing your testing is credentialed in not just ultrasound but specifically in vascular testing. This person is called a Registered Vascular Technologist ("RVT") or a Registered Vascular Specialist ("RVS") and all our technologists are credentialed. This is of criticial importance as currently, there is no licensure required for performing ultrasound in any state and sadly, it is estimated that the majority of persons performing ultrasound today have not even demonstrated minimum entry level competence. Our staff are regularly invited to lecture on a national and international basis on a wide variety of clinical, technical, and professional issues and we have a long history of publications in peer reviewed professional journals to our credit.
Accreditation
Quality Vascular Imaging, is accredited by the Intersocietal Accreditation Commission ("IAC") http://www.intersocietal.org/vascular The IAC is dedicated to promoting high quality diagnostic testing in the delivery of health care by providing a peer review process of laboratory accreditation." This extremely rigorous process evaluates every aspect of a Vascular Laboratory's operation and requires correction of any deficiencies prior to granting accreditation. IAC and properly credentialed technologists are the best assurance that a patient will received high quality, accurate testing!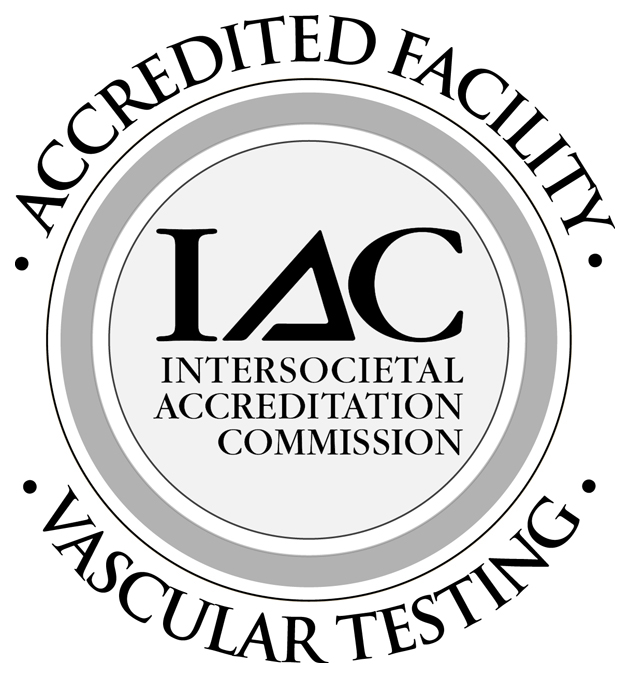 Quality Vascular Imaging, Inc is licensed by the State of Florida. To learn more, you can see us at the Florida Agency for Healthcare Administration by clicking the logo below.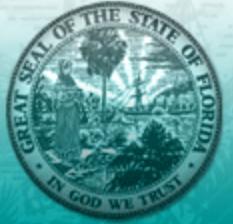 Please note, we do NOT provide any physician or other medical services.
Vascular ultrasound imaging and diagnostics is all we do.