About us.

Since 2000, Quality Vascular Imaging, Inc. has been providing highly accurate, non-invasive vascular diagnostic ultrasound testing. As an accredited facility recognized by the Intersocietal Accreditation Commission for ultrasound testing, we perform peripheral arterial, peripheral venous, abdominal visceral, and cerebrovascular ultrasound. We offer our patients and their physicians the highest level of service. From scheduling through the testing process, our patients receive both a quality examination, and a significant education about the testing process and vascular disease more generally. Our referring physicians receive the most detailed report provided by any competitor, allowing confidence in their clinical decisions.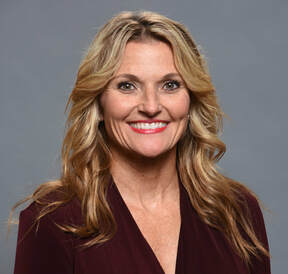 ​
Jean White-Melendez
, RVT, RPhS, FSVU (President) has over 25 years of experience in the field.
She is nationally recognized as one of the premier experts in venous disease, one of the few non-physician members of the American Venous Forum, and is a frequent lecturer throughout the country. She has served
on the Board of Directors of both the Society of Vascular Ultrasound (SVU) and the Vascular Disease Foundation (VDF), and was
an application reviewer and site visitor for the Intersocietal Commission for the Accreditation of Vascular Laboratories (ICAVL), the premier accrediting body for vascular technology quality assurance. She was selected by
Cardiovascular Credentialing International (CCI) several years ago as part of a task force to create a phlebology examination. After creating the registered phlebology sonography examination (RPhS), she was elected chair and served for 6 years. In additional to her athletic prowess (she is an Ironman), she was honored as a Fellow of the Society for Vascular Ultrasound at the 2014 Annual Conference. Most recently, she accepted the position of Program Director at ESP Ultrasound.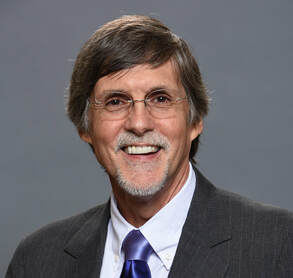 ​William B. Schroedter, BS, RVT, RPhS, FSVU (Technical Director) has over 30 years' experience in the field. He is recognized as an expert in the technical aspects of vascular testing, has authored multiple publications and has been an invited speaker, nationally and internationally, from teaching physicians in Paris, France to being the International Keynote Speaker at the Australian Sonographer Association Annual National Conference in Sydney, Australia. Bill has served on the Society of Vascular Ultrasound Board of Directors, was SVU Vice President, is past chair of the SVU Government Relations Committee, and has testified at the Florida State Legislature on the profession of Vascular Technology and as an advocate for quality patient care. He was honored as a Fellow of SVU in 1998.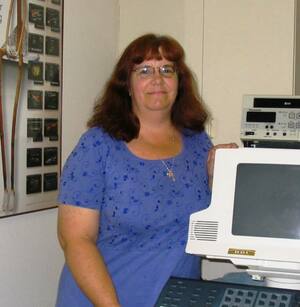 Kathleen McCloskey, RT, RDMS, RVT, RPhS (Technologist) has completed specialized training in radiology technology and has extensive experience in various specialized radiological procedures. Early on in her training, however, she was drawn to Ultrasound, and in fact, has three different ultrasound registries. Vascular testing emerged as her favorite and has been her primary focus for over a decade. She is extremely talented and knowledgeable in the abdominal vasculature, especially renal artery evaluation. Her experience in special procedures has allowed her to easily extend those skills into venous interventional procedures.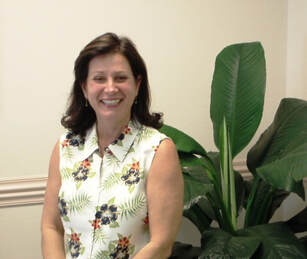 Peggy Peters, RVT, RVS (Technologist) has more nearly 15 years' experience as a vascular technologist. Peggy came to QVI with both enthusiasm and an impressive resume. For many years, she operated a vascular laboratory for a local group of vascular surgeons. Additionally, she has been an instructor at a local ultrasound school. Patients enjoy her wonderful personality and genuine caring concern.